why
pinky tailor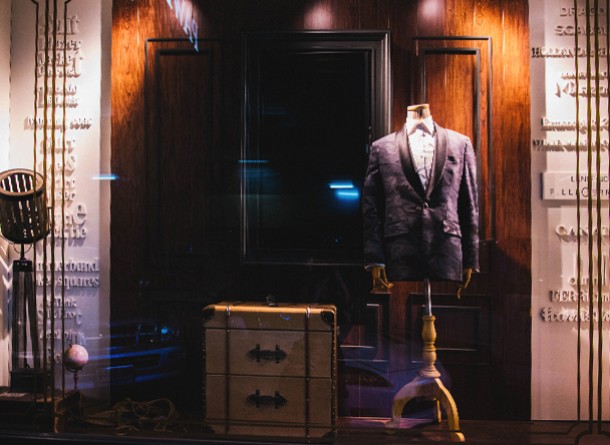 Tailor is to makes Individual look great in an individual ways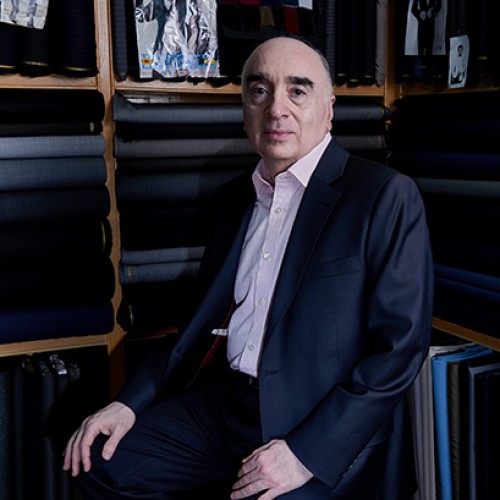 Founded in 1980, We are family born tailor with ambition to give the best made to order in the perfect & stylish way for individual.
Tailor for us is not just for suit, shirt or trousers but anything that makes people look good with respect on who they are. It's not just for gents but everyone to make a perfect outfits for each individual.
With well-trained tailoring skills, everyone here are obsessed with measurement, textures and expression of the wears to express character of the wearers. We will guide you through each steps in choosing fabrics, designs and measurements for the right wear that well fit with individual figure and character.
Our 3 floors with full range of fabrics have been handpicked from around the world with variation of colour, texture and touch feel for daily use to every special occasion. We encourage everyone to experience our fabric to finding the right one for you without pushing for orders because finding the right fabric is like finding the right partner. You have to feel it and fall in love with it.

Most of our customers range from fashion icon, model, actors, celebrities, artist, local businessmen, tourists, expats, embassies, hotels, airlines, government officials. We are recommended through somebody and have become regulars and pleasingly many have become our friends.